Artikel
Franchise in Denmark
Gorrissen Federspiel
06/06/2015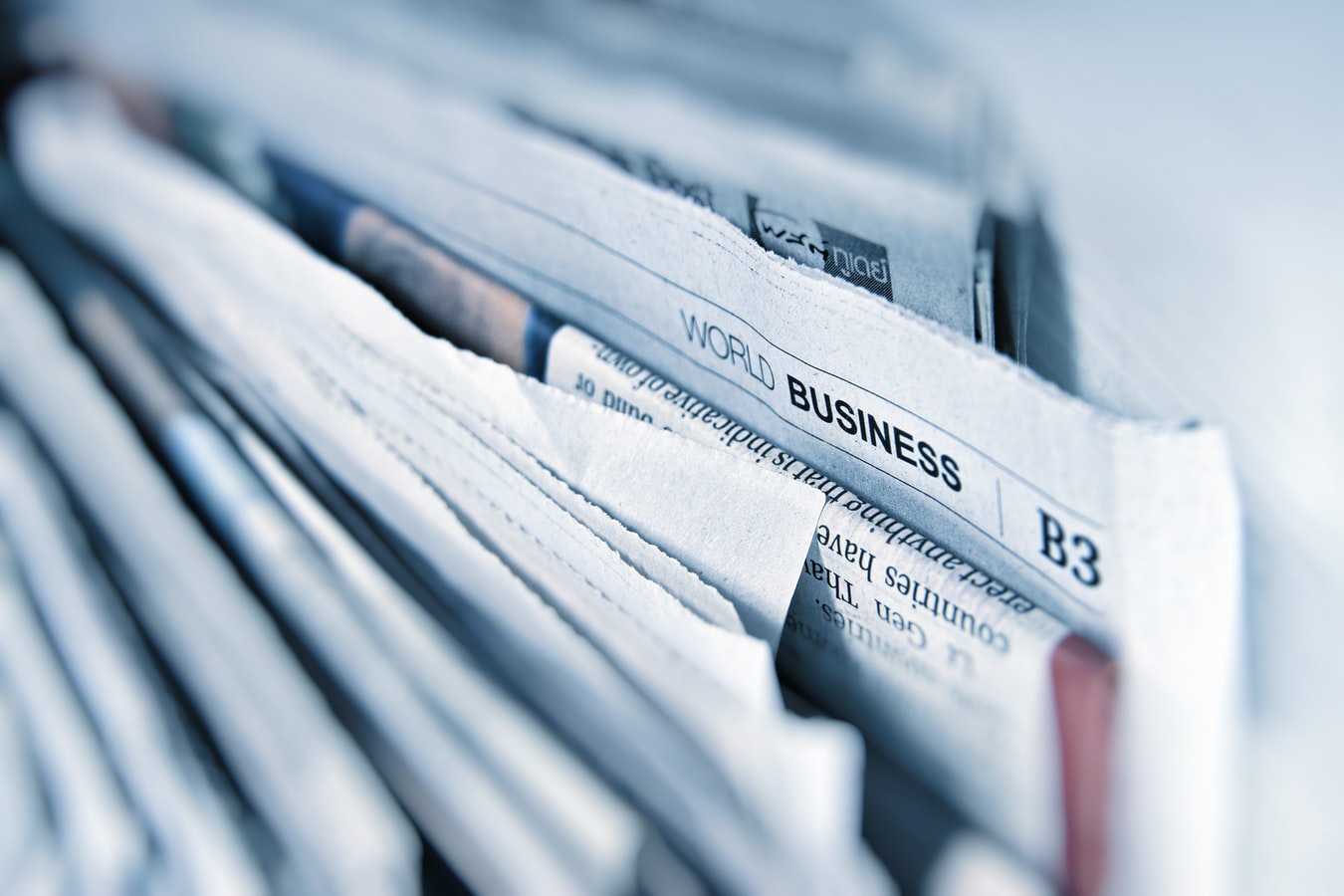 The retail market in Denmark is characterized by a great variety in terms of organization. On the one hand, a relatively small number of large companies own several large retail chains within different sectors of the market; on the other hand, a fairly large number of companies or associations runs or administers many (usually smaller) retail chains in which the members are organized on a voluntary basis.
Retail chains are often referred to as "voluntary chains", as opposed to chains in which the individual shop (or similar establishment) does not have any freedom to decide its own course of action because it is owned by the owner of the chain.
The term "voluntary chains", however, covers a broad range of ways of organizing a chain operation, including franchise operations. Although "franchise" is not defined in Danish law, it is still possible to point out some characteristics distinguishing a proper franchise from other types of voluntary chains — not least in terms of organization.
Accordingly, several retail chains in Denmark are organized in a more horizontal manner than franchise systems, as the members of the chains also are owners of the company or members of the association owning the right to the chain concept. In such systems, the chain mem- bers naturally have much more influence on the operations and running of the chain.
As a business format in Denmark, franchising has experienced rapid growth, not only over the past few years, but over the past decade. This development is based partly on foreign franchise systems entering the Danish market, but also on Danish firms expanding through the use of franchise systems, realizing and acknowledging the advantages of fran- chising as a business format.
Even though franchise systems are not confined to retail markets, this is usually where franchise systems are found in Denmark. Traditionally, franchising has been used as a business format for clothing and shoe stores, such as the brands Benetton, Claire, Bianco, and Vero Moda. However, other lines of business also are exploiting the virtues of us- ing a franchise system, including paint stores (Flügger A/S), opticians (Thiele Partner A/S), and furniture and kitchen stores (e.g., Jysk A/S, Nobia Danmark A/S, and Kvik A/S). Another important franchise mar- ket is the fast food sector, comprising franchise restaurants such as Burger King, McDonald's, and Domino's Pizza, as well as other types of food vendors.
Danish companies have not only chosen franchising as a way to pro- mote their businesses within Denmark, but also as a method to expand internationally. This group of companies comprises Aqua d'or (bottled mineral water), Bang & Olufsen (premium electrical equipment, mainly stereos and televisions), Jysk A/S (furniture, bedding, curtains, and other home furnishings), ID Design (furniture), Hi-Fi Klubben (HiFi equipment), and the clothing brands Bison Bee-Q, and Vero Moda.
This chapter presents a number of aspects of Danish law governing franchising, although in a non-exhaustive way. This generality should be seen in light of the fact that, in Denmark, there is no specific or ag- gregate set of rules regulating franchise systems. Every aspect of a fran- chise system and a franchise agreement is regulated through the general rules of law. Therefore, the focus here is on aspects of Danish law that will generally be of interest or relevance to all franchise systems.
For improved readability, this chapter discusses the different legal areas in the chronological order in which a franchisor will encounter the legal challenges, beginning with the franchise contract.
Læs hele artiklen
her
.
---
Gå ikke glip af vigtig juridisk viden - Tilmeld dig vores gratis nyhedsservice
her →

København
Axel Towers
Axeltorv 2
1609 København V
33 41 41 41
contact@gorrissenfederspiel.com
Aarhus
Prismet
Silkeborgvej 2
8000 Aarhus C
86 20 75 00
Gratis Nyhedsservice
Gå ikke glip af vigtig juridisk viden
Vær den første til at modtage relevante juridiske nyheder inden for dine interesseområder
Tilmeld dig nu
Faglige videoer, der kunne være relevante for dig
Juridiske kandidater er i høj kurs
Mange virksomheder oplever, at det er svært at tiltrække kompetent juridisk arbejdskraft. Men det behøver det ikke nødvendigvis være - Hvordan kommer vi ind på i denne video hvor vi fortæller om vores erfaringer med markedet og giver gode råd til hvordan du får fat i de rigtige kandidater.
Force majeure - hvornår kan begrebet anvendes?
Mange virksomheder er ikke opmærksomme på at udvide force majeure-begrebet i deres kontrakter og flere anvender begrebet helt forkert. Bliv klogere på hvornår noget er en force majeure-begivenhed og hvornår du kan benytte en force majeure-klausul ved manglende leveringer.
Eksterne investorer - Hvor, hvornår og hvordan?
Mange iværksætter overvejer før eller siden om de skal have eksterne investorer ind. Hvad skal man gøre sig af overvejelser inden man vælger at tage investorer ind i sin virksomhed?