Jobopslag
In-House Legal Counsel
Slået op af

Evosep

d. 23. januar 2023
Ansøgningsfrist:

23/02/2023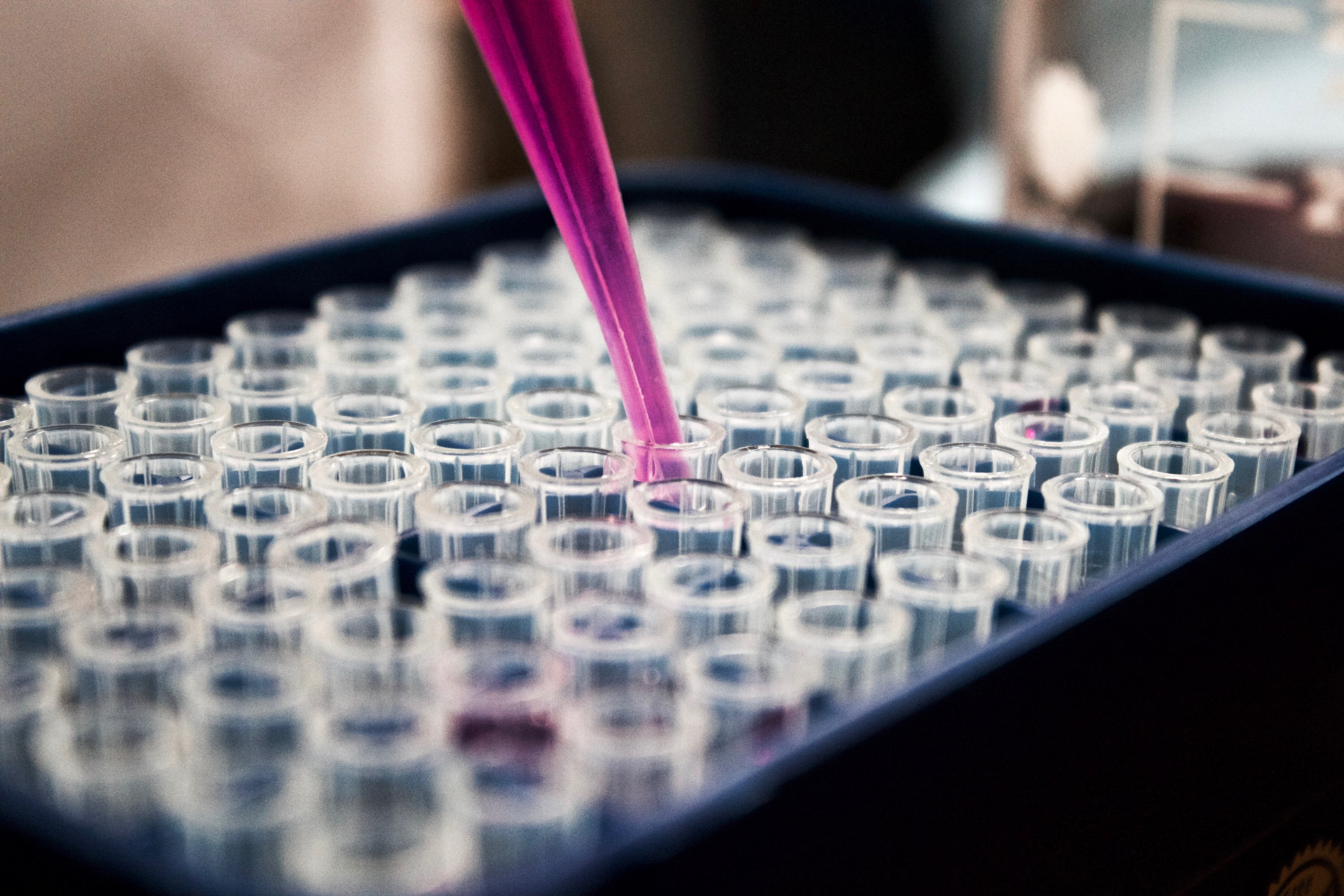 At Evosep you are encouraged to develop your skills, challenge status quo, and try out those great ideas of yours. Our company is growing profitably, and we are in search of talented and curious minds for the journey. Want to join?
We are looking for an In-House Legal Counsel to look after all legal aspects of our business. Your
main tasks will be to ensure that our collaboration agreements and supplier contracts make sense,
that we treat stakeholders and employees equitably, that Evosep follows the law of the land, and
that we in general manage the company responsibly.
Responsibilities
You will give accurate and timely counsel on a variety of legal topics (intellectual property law, partnerships, trade agreements, labour law etc.)
You will research and evaluate different risk factors regarding business decisions and operations
You will apply effective risk management techniques and offer proactive advice on possible legal issues
You will draft and solidify agreements, contracts, and other legal documents to ensure the company's full legal rights
You will provide clarification on legal language or specifications to everyone in the organization
You will be the primary point of contact for our external legal counsel
Qualifications
You have a Danish master's degree in Law or Business Law
You have proven experience from a law firm or from an in-house legal position.
You have excellent knowledge and understanding of corporate law and intellectual property law
You have sound judgement and the ability to analyse situations and information
You are professionally fluent in both Danish and English
You possess a great amount of integrity and sense of responsibility
You have great communication skills
What we offer
A competitive salary, lunch arrangement and flexible work hours
A growing team of currently 40 passionate colleagues, who are all working to improve quality of life and patient care through precision medicine. You get to contribute to this

significant medical revolution and be a part of an innovative and collaborative culture in a

fast-moving industry
A work environment where freedom under responsibility is key. We expect you to be dedicated and deliver results, and in return you will have great flexibility to schedule your work and optimize your work-life balance
The possibility to join a rapidly growing company where we all are continuously learning as we face new challenges
An encouraging and informal tone, both internally and when working with our customers and partners. You can go a long way with constructive communication
New, modern office facilities in Odense
We are not perfect (and neither are you) but we enjoy the quest for high performance (and so should you).
Does this position sound like a match? Then do not hesitate to send us an application at jobs@evosep.com.
If you have any questions regarding the position, feel free to contact our Chairman, Ole Vorm at +45 26 33 23 23 or ov@evosep.com.
What happens after I have submitted my application?
We are looking for someone who can join our team as soon as possible. We will conduct interviews continuously and we reserve the right to close the job advert as soon as the position has been filled, so do not hesitate to send us an application. It is important to us that we respond to all candidates who has spent time sending us an application. You will therefore at a minimum receive an email regarding your application.
We are looking forward to hearing from you.
Visit our career site and learn more about working at Evosep.
Skriv i din ansøgning, at du fandt jobbet på Jurainfo.dk

Our mission at Evosep is to improve quality of life and patient care by radically innovating how protein based clinical diagnostics are performed.
Through collaborations with world-leading scientists we work to develop new technologies and solutions to make sample separation 10 times faster and 100 times more robust than todays' alternatives.