Jobopslag
Legal Assistant
Slået op af

UXV Technologies

d. 9. september 2022
Ansøgningsfrist:

01/12/2022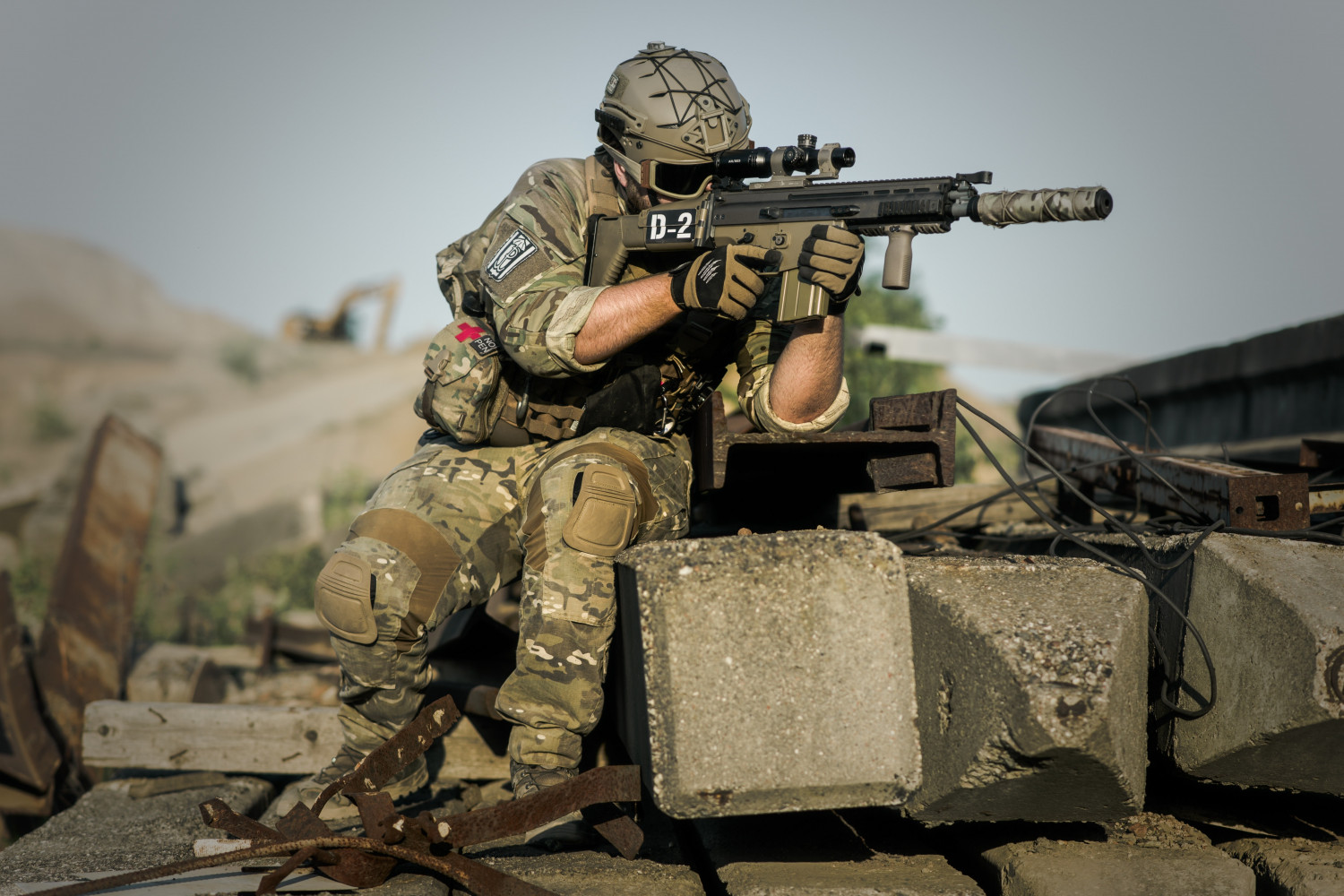 Do you want to work in a business-oriented HR function in an ambitious technology company, where you help set the bar high? Do recruitment and employee development sound like something for you? Then you might be our new HR Assistant.

You play an essential role
Our skilled employees are our most important resource. For this reason, HR efforts are a high priority in UXV Technologies and an essential element of our business strategy. At UXV, you get the opportunity to work with the entire HR year wheel and our primary areas of responsibility are:
Assist with administrative ad-hoc tasks within the area of ​​administration, including recommendations, employment contracts, supplements, and electronic archiving.

Maintain templates, processes, and guidelines
Assist with tasks within recruitment and onboarding of employees, including preparation of job postings and follow-up on applications
Assist with contract follow-ups and personnel matters, including preparation of various written agreements
Assist with tasks within HR´s intranet and website
In other words, you get a hands-on role where you are both close to the business and close to the decision-makers. You will find that both employees and managers seek your advice, listen to and value your input highly.
Do you have what it takes?
We would like you to have a relevant law education, such as Cand.jur or Cand. merc.
You have achieved your mindset through your HR-relevant education with a focus on business and/or HR experience.
We expect you to be helpful and service-minded and to speak and write English correctly.
You should enjoy having an outgoing role with a high level of activity.
It is a prerequisite that you have a work and residence permit.
What is in it for you? Here are some of the things you can expect:
Your workplace - Our offices will be your primary workplace with flexibility. Our HR team will discuss the principles of our hydride work model, role justification and frequency with you.
A proud organization
Nicolai Tesla is our role model. His curiosity, creativity and imagination inspire everything we do. We strive to create a diverse, dynamic and inclusive culture in UXV, where everyone feels safe, valued and like they belong.
The UXV organization is proud to be an international workplace where diversity and inclusion are part of our DNA.
The UXV organization is fully committed to providing the best security solutions. Candidates who are offered high-commitment positions must be security cleared as a condition of the offer.
Build your career at UXV.

Skriv i din ansøgning, at du fandt jobbet på Jurainfo.dk

Har du lyst til at arbejde i en forretningsorienteret HR-funktion i en ambitiøs teknologi virksomhed, hvor du er med til at sætte barren højt? Lyder rekruttering og medarbejderudvikling som noget for dig? Så er du måske vores nye HR Assistent.
Gratis Nyhedsservice
Gå ikke glip af vigtig juridisk viden
Vær den første til at modtage relevante juridiske nyheder inden for dine interesseområder
Tilmeld dig nu